Disposable Face Masks in Bulk
IN STOCK - Ships within 24-48 Hours from USA
Our Disposable 3-Ply and KN95 Face Masks are made of the strong, but lightweight and breathable, multi-layer material designed for comfortable protection based on your needs. The adjustable ear loops and nose clip allow for a tight and secure fit to cover your mouth and nose, effectively protecting you from airborne particles. Simply request a quote below and we'll send our best pricing for bulk 3-Ply (available in light blue and black) or KN95 face masks (available in white and black).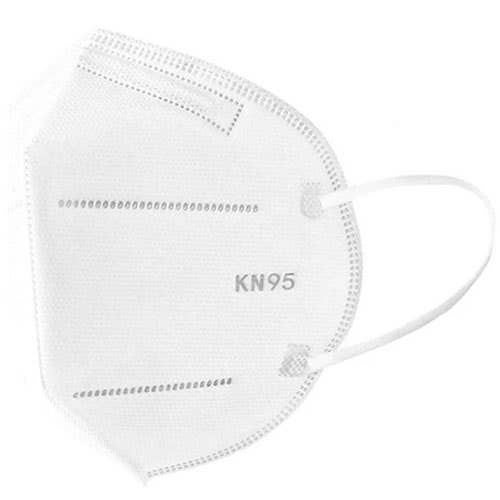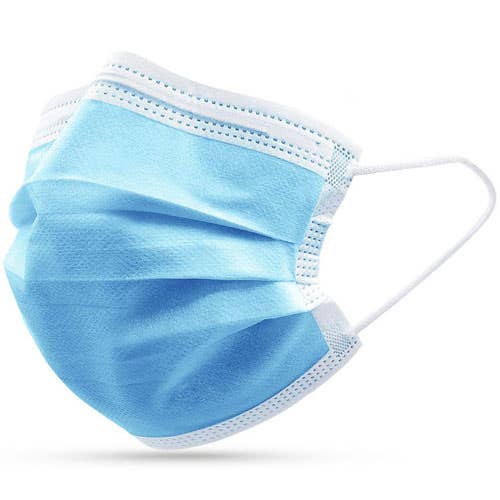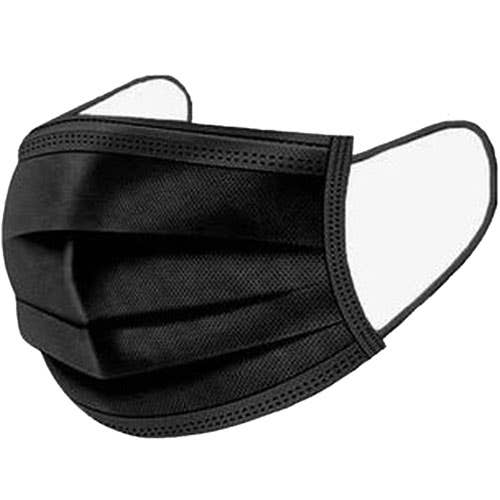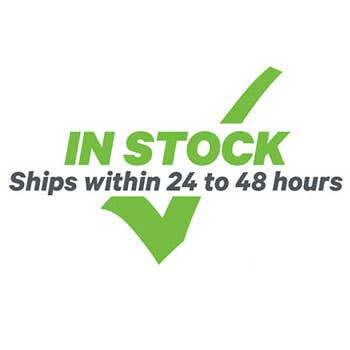 KN95 Face Mask Specifications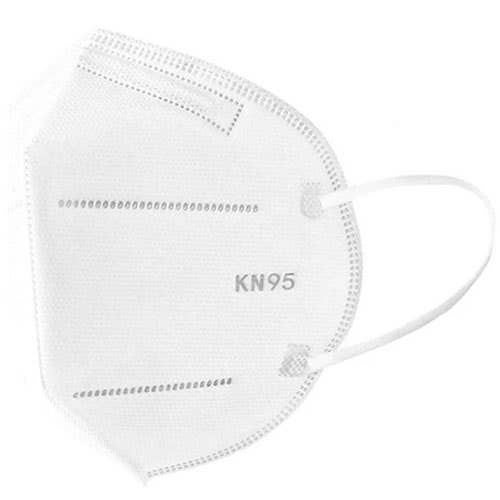 Protection
95% filtration of particles >0.3 microns in size. KN95 is China code (95%), the N95 is the USA Code (95%), KF94 is Korea code (95%) and FFP2 is the EU code (94%).
Features
The tip-shaped hanging ear design can prevent this dust-proof mask from slipping
Designed for comfortable protection
Lightweight, humidity-resistant and latex-free
The elastic fabric completely fits the face, reusable with no peculiar smell.
The adjustable nose clip is free to adjust providing user-defined sealing and preventing glasses from fogging.
Suitable for different face shapes of men and women
Colors available: White or Black
Packaging: 100 masks per box
3 Ply Face Mask Specifications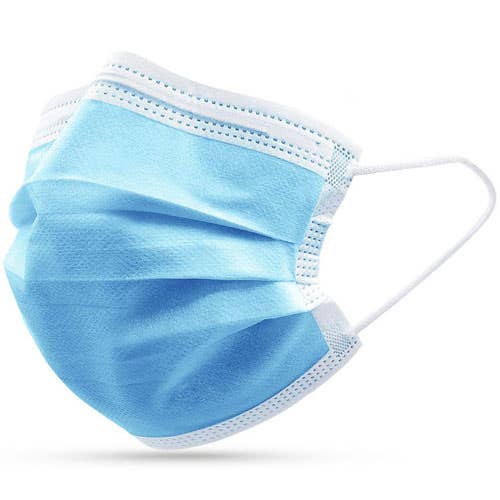 Protection
Keeping you away from pollutants and allergens, also great for pet allergens. Three layers of protection help you purify every breath. Great for painting, construction, nail salons, medical, dental uses and people with allergies.
More Features
Made of lightweight and breathable fabric
Three layers of durable protection.
Standard size fits most adults.
Covers nose, mouth, and chin.
Comfortable stretchable ear loops.
Must be sold in increments of 50.
Packaged 50 masks per box - Individually priced.
Color: Blue.
Size: 3.7" x 6.88".
FDA Registration #3016720241
Designed for single use and is recommended for general public protection.
Colors available: Light Blue or Black
Packaging: 50 masks per box