Nitrile Disposable Gloves in Bulk
Minimum Quantity: 10 Boxes (100 Gloves/Box)
Our premium powder free Nitrile gloves are also non-latex and available in multiple sizes, thicknesses, and colors. These high quality gloves are designed for long-lasting durability and multiple use applications. With enhanced strength and tear resistance, they offer unmatched reliability & protection. Simply request a quote below and we'll send our best pricing for our FDA and CE certified wholesale Nitrile gloves.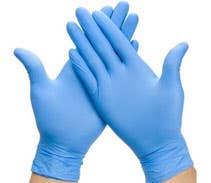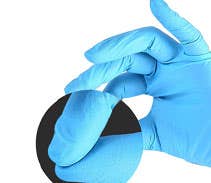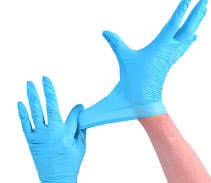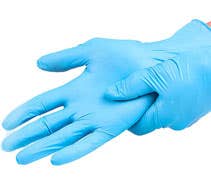 Get a Quick Quote
To get started, enter your contact info and nitrile glove project details:
Specifications
Premium Nitrile Disposable Gloves
Rubber and powder free gloves for sensitive hands or foods, high quality disposable gloves designed for professional use to keep your hands protected. With enhanced strength and tear resistance, they offer unmatched reliability.
Latex & Powder Free Nitrile Gloves
Avoid potential allergies and discomfort with our gloves – without the use of latex or powder, your body will be kept in optimal safety from potential allergens. Nitrile gloves protect against viruses isolate the virus and prevent exposure.
Textured Design
Textured design provides a confident, non-slip grip. Nitrile gloves are developed for extended-duration use and will protect against grease, pesticides, gasoline, and a long list of specialty chemicals. Ultimate value and incredible toughness, these Nitrile disposable gloves are suited for use in many settings.
Multifunctional
Nitrile disposable gloves can be optimally utilized in medical facilities, laboratories, printing plants, beauty salons, food services, vehicle maintenance shops, environmental protection, dust-free workshops, general cleaning purposes, public places, outdoors and more.
Colors Available
Blue
Light Blue
Purple
Black
Glove Thickness Available
Under 4 mil
4 mil
5 mil
6 mil
Above 6 mil
---
Other PPE Essentials: Test Kits | Disposable Masks | Surface Wipes | Hand Sanitizer